Properties built on Trust and Value
Properties Built on Trust & Value
The Robertson Douglas Group Inc. (RDG) was founded in 1983 by Jeffrey Dobrzynski, who saw the potential for a development and homebuilding firm based in central New Jersey. From the beginning, Dobrzynski and his team have been committed to quality and integrity, putting time and care into each and every home and development. Over the years, RDG has become a leader in the local homebuilding market, specializing in single-family homes, apartments, townhouses, and senior communities. The group has developed over 5,000 units in communities all over the tri-state area, earning a reputation for excellence in the industry. Today, the Robertson Douglas Group is a well-respected and trusted name in the real estate development industry, known for their attention to detail and dedication to delivering high-quality properties. We are proud of the legacy we have built and are excited to continue creating exceptional properties for years to come.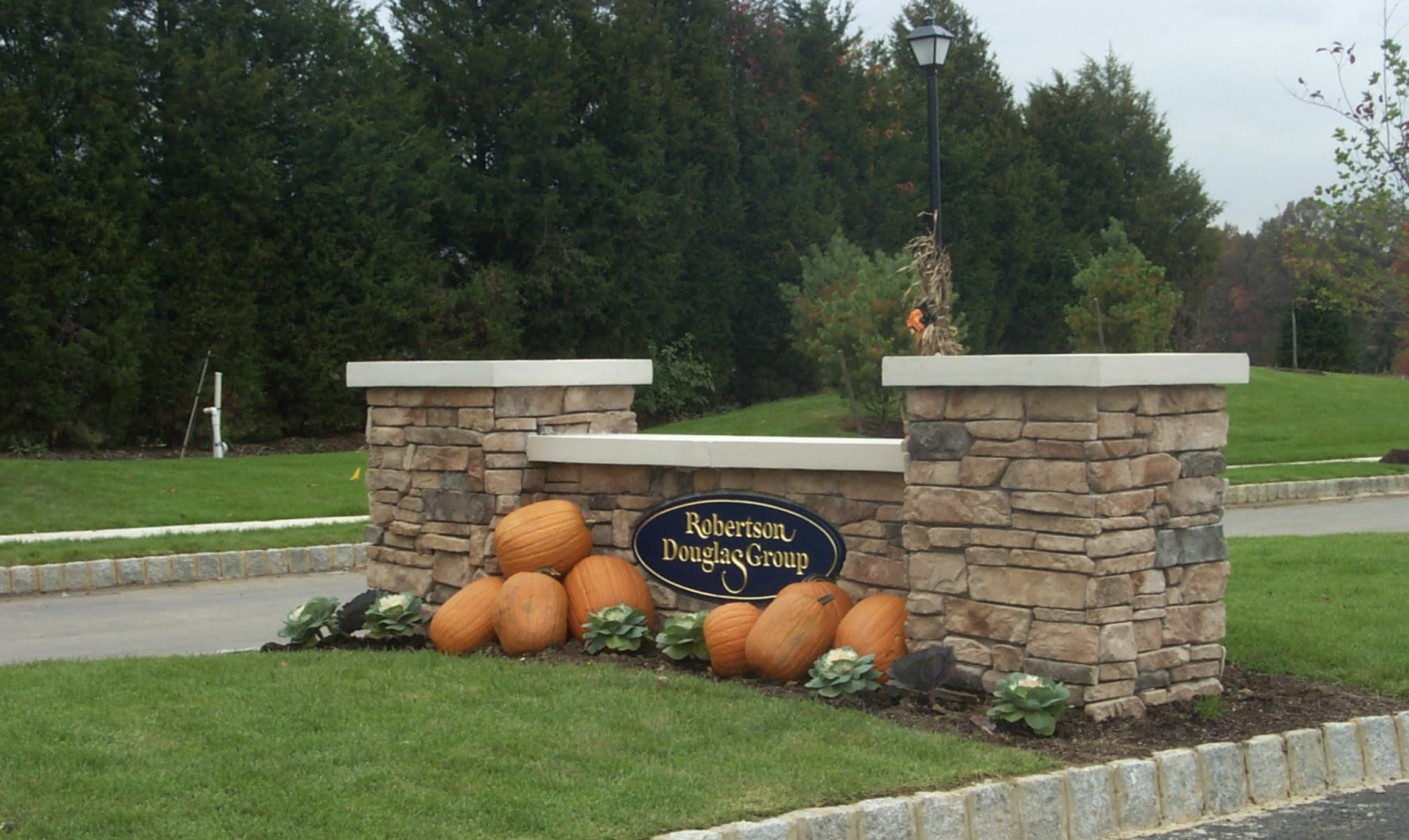 Celebrating 40 years of award-winning real Estate development.
Residential Units Developed
Consistency is Our Core Competency
At Robertson Douglas Group, we understand that trust and reliability are essential when it comes to real estate development. That's why consistency is at the heart of everything we do. With a commitment to excellence and a focus on customer satisfaction, we're the team you can count on for all your real estate development needs.
We're eager to discuss what we can accomplish together